Weather
The effects of weather are an important consideration for all ultralight pilots. Access to current weather forecast information is especially important when preparing flight plans and when departing for a cross country flight.
Weather Cameras
Want to know what the weather is like at Holbrook Airfield?
As part of the Aviation Weather Camera Network, HULC now has four weather cameras. Each camera has been set up to give a view to the north, south, east and west from a position adjacent to the HULC clubroom building.
Click here for the north facing camera
Click here for the south facing camera
Click here for the east facing camera
Click here for the west facing camera
Graphical Area Forecasts (GAFs)
On 9 November 2017 the Bureau of Meteorology (BOM) changed the format of Area Forecasts (ARFORs) from text based to graphical. The new format is known as a Graphical Area Forecast (GAF). The GAF is a combination of graphical and textual information. The graphic is divided into areas that share common weather characteristics which are detailed in an associated table.
Click on the image below, which provides a link to the BOM Graphical Area Forecasts.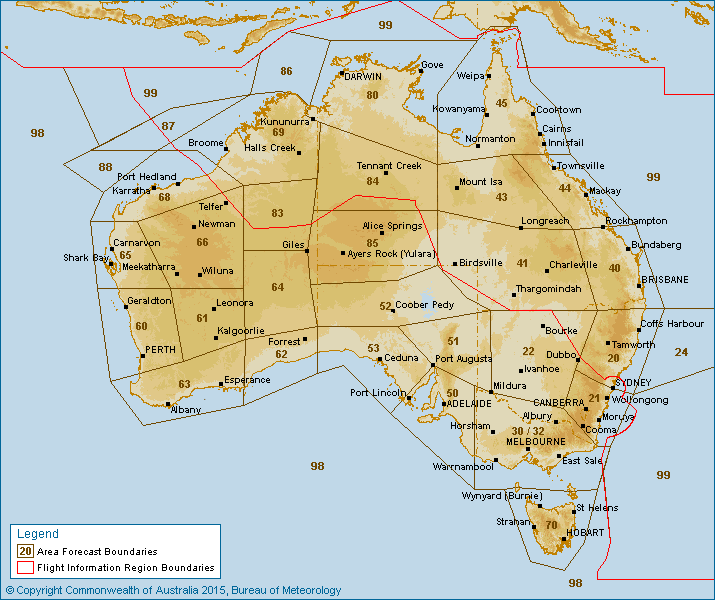 Synoptic Chart
Click on the link below to view the four day mean sea level pressure chart provided by the Bureau of Meteorology.
Colour forecast map for the next four days